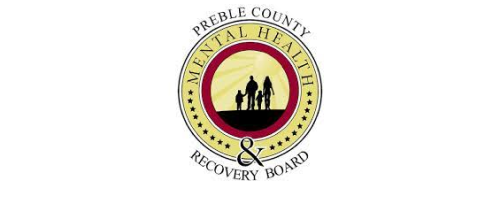 Understanding community needs.
The Preble County Mental Health & Recovery Board is a non-profit agency that contracts & funds local agencies to ensure that quality mental health & addiction recovery services are available to all Preble county residents.
The Opportunity
The Preble County Mental Health & Recovery Board (PCMHRB) wanted to develop a more holistic understanding of their county's community and to identify community service network gaps.
OUR APPROACH
Data sharing conversations with Preble area hospitals & providers
Dashboard development
User testing & user interface design
Interviews with PCMHRB providers & partners
Workshops with PCMHRB board staff members
Data analysis
OUR FINDINGS
The following opportunities were identified:
Gain access to provider data
Improve data standardization and searchability
Deliverables
We have built three dashboards to help inform PCMHRB's decision-making. The dashboards will eventually include hospital encounter data and Medicaid Reverse Extract Claims from GOSH-enrolled patients. These enhancements will continue to clarify the Preble community picture for PCMHRB.
Alcohol Use Disorder (AUD) Dashboard
Identifies individuals with AUD so that the board can ensure they are connected with services.
"Familiar Faces" Dashboard
Identifies individuals appearing in multiple systems for acute care, criminal justice encounters, and mental health and addiction services.
Population Dashboard
Allows users to view data for their respective county or region by diagnoses, demographics, services, or any axis of care.
"Ascend and the addition of real-time data has been a changing force in our behavioral health system in Preble County. The support and expertise of Ascend's team is a valuable asset to our community."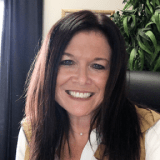 Amy Raynes, Executive Director
Preble County Mental Health & Recovery Board