Get life-saving info to your community when they need it.
Ascend Notify is a text alert system that allows public health departments to immediately send a text message to those most at risk in their community to help combat sustained overdose death numbers in the area.
THE OPPORTUNITY
The opioid epidemic continues to evolve and severely impact communities. Communities often have valuable data at hand, but lack a mechanism to inform the public with life-saving information when spikes are occurring.
Surveillance systems like EpiCenter are incredibly valuable for informing public health and other institutions when overdose spikes occur, but they stop short of informing the general public in the same timely manner.
THE SOLUTION
Ascend Notify allows public health officials to immediately alert their communities about important events, concerning developments, and provide harm reduction reminders.
Ascend Notify compliments Public Health Department's existing epidemiologic software and press strategies by enabling immediate text notifications to all subscribed users, helping to combat sustained overdose death numbers in the area.
Product Features
Fully Customizable
Send pre-prepared or custom alerts for unique situations as they arise. You have total control of the content, timing, and sending of alerts.
Easy Implementation
Anyone can sign up for alerts by simply texting their zip code to a pre-established phone number. You control the marketing strategy that works best for your community. We provide you with creative to kickstart your marketing and build awareness of the program in your area.
Aligns with your Data
Alerts can be triggered by data from any epidemiological reporting tool (EpiCenter, ODMAP, etc.).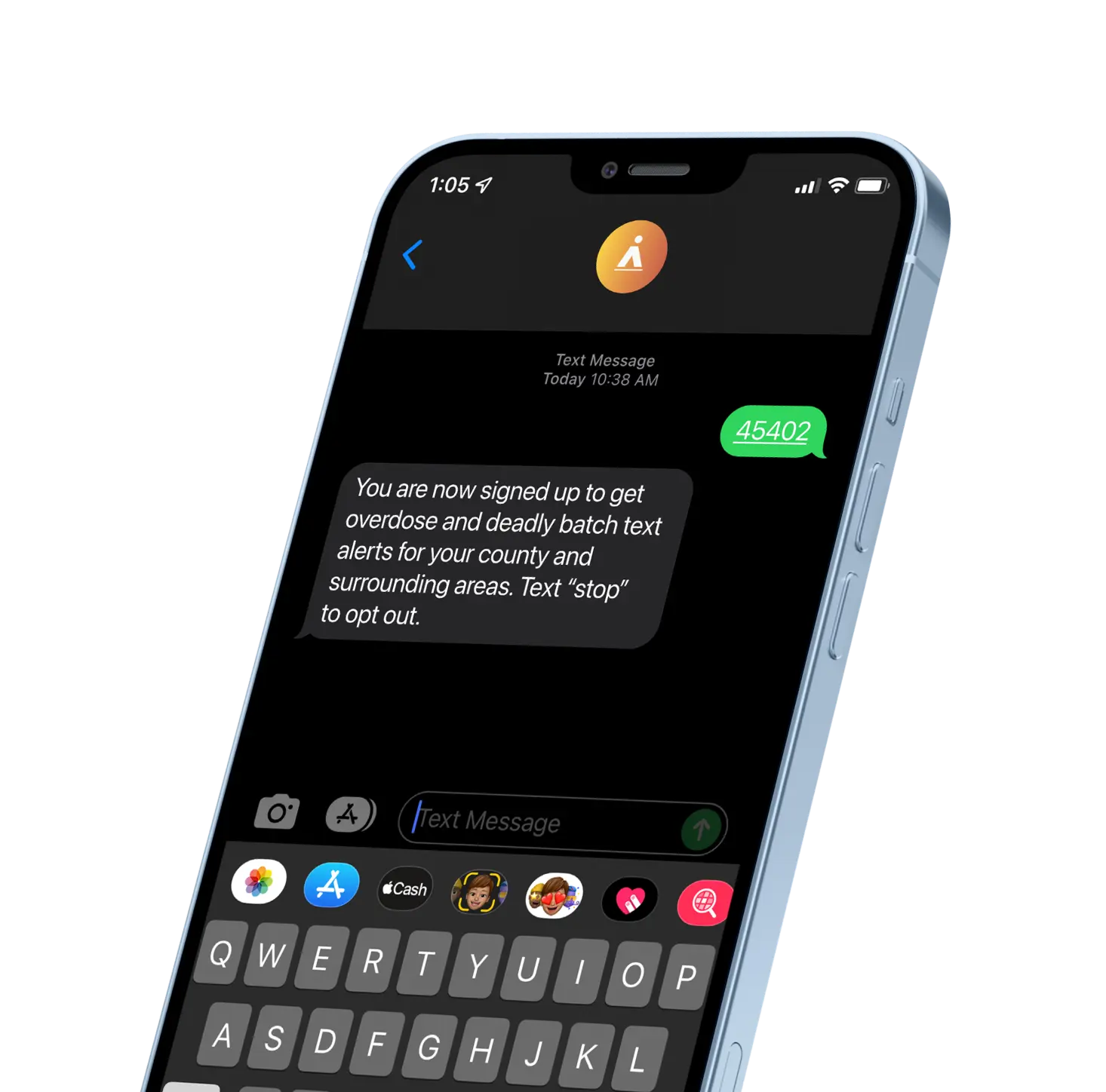 "The devastating impacts of fentanyl in the drug supply is playing a significant role in [overdose] deaths. The good news is we continue to see an ever-increasing number of support systems being put in place to help those in need. And our announcement of the OD surge alert system is another tool to help support those suffering from addiction."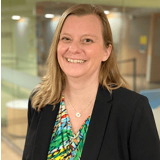 Jennifer Wentzel
Montgomery County Health Commissioner